How did it start? Here we go….
Luciana Sampogna, the founder, of Colline di Luce and Cucina Italiana Cooking School in Sydney, graduated from the Simili Sisters'school in Bologna, where she met her greatest mentors, Margherita and Valeria Simili. From there, she started one of her greatest adventure!
Luciana set sails to New Zealand and there opened her first cooking school in Auckland, in 1998. The media were quick to spot her talent as were the winners of the America's Cup, Alinghi. Luciana was responsible to train the chefs on the multi-million dollar Yacht Vava, of Ernesto Bertarelli.
In 2002, it was with great enthusiasm that Luciana then opened her cooking school, Cucina Italiana in Australia.
In Sydney, Luciana worked for the Italian Embassy and looked after special events. To mention few, the wedding of the daughter of the Prime Minister of Australia, Daisy Turnbull, as well as taking care of many sports events, including the opening seasons of the Wallabies, the Australian Rugby National Team. Luciana's work was extensively covered by all the international media.
In 2010, Luciana finally crumbled to student's requests and released her first cookbook, Light of Lucia published by Murdoch Books.
As the Sydney Cooking School proved to be a huge success a sister school was opened in Venice on the island of Lido in 2013.
In 2021 Luciana moved permanently back to Italy and it is here in the Colline del Prosecco, she spends her time teaching students from all over the world.
Light of Lucia, Murdoch Books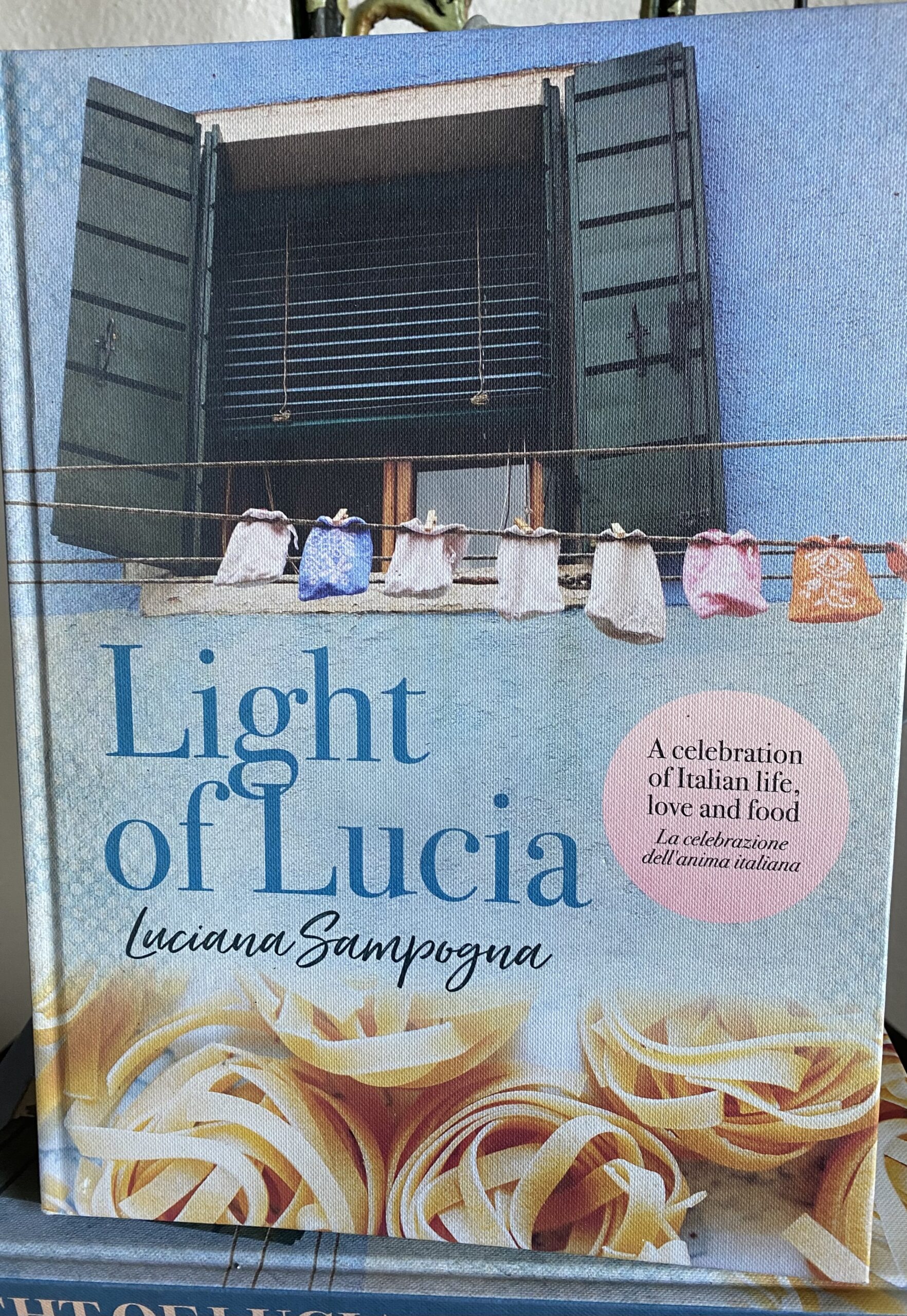 Light of Lucia, Second and new updated edition.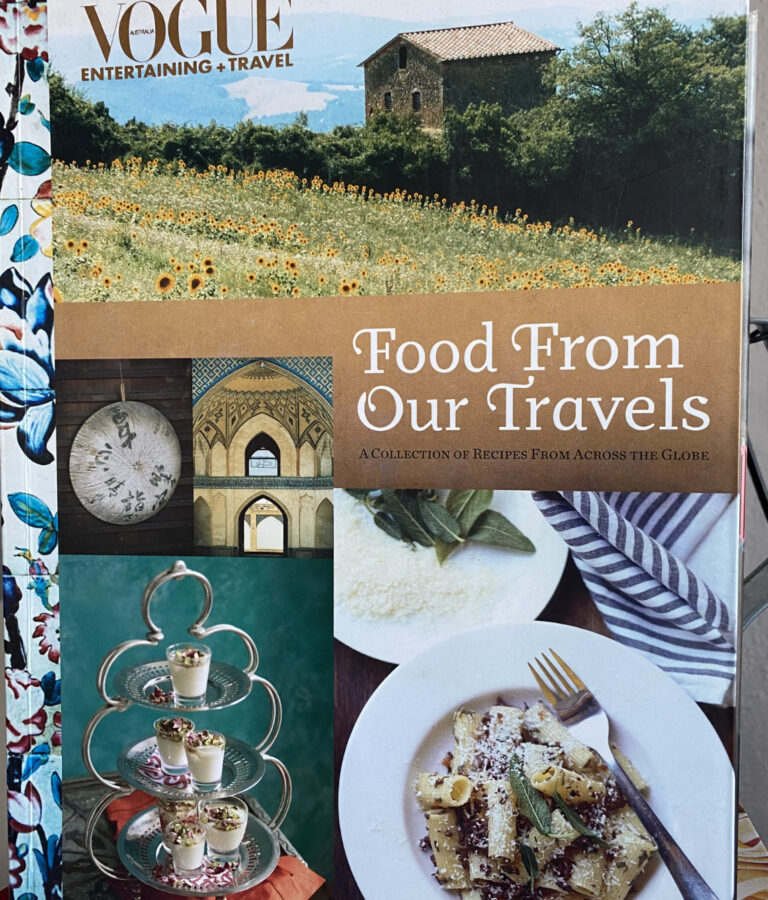 Vogue Entertaining and Travel, Recipes from around the World. Luciana Sampogna was in charge of the Italian recipes for the book..
What is different, what is next you may ask!
Simplicity in every way.
Here at the Prosecco Hills….
Grabbing ingredients and being seduced by whatever is in season, selecting a prosecco or wine to spend the day through the night together, staying with locals, sharing the farm experience, cooking with senses, fermenting the bread, shaping the pasta, learning about prosecco and region wines, expanding your horizons, discovering a new road map, a new sunset where tomorrow will bring you hope.
Here cooking is no longer part of a cooking class. Cooking is living. It is now part of how you will change your life around. With confidence to be you, to take new steps, and change for ever the flavours of your life.
Luciana
Sampogna