Winter Chill!
The Dolomites are among the most unique geological formations in the world. A UNESCO World Heritage Site, with mountains that rise above 3,000 meters, fertile valleys, and dramatic cliffs that turn pale pink at sunset.
The Dolomites are also one of the most beloved winter destinations in Italy–and I can truly tell you why –  Whether you're a food lover, a sports enthusiast, or a spa junkie, here it is the best of the winter.
With no crowds and the right crowd with you, you will be traveling with style, living the difference.
Here it is what we propose, take a look at all our tours:
HIDDEN SECRETS OF VENICE. Tour to Venice & back! We'll take full care of you, you'll have a personal Certified Tourist Guide by your side, and suggestions where to go, what to see!
You do the fun, we do the rest!
Luciana, Alberta and Seba x
---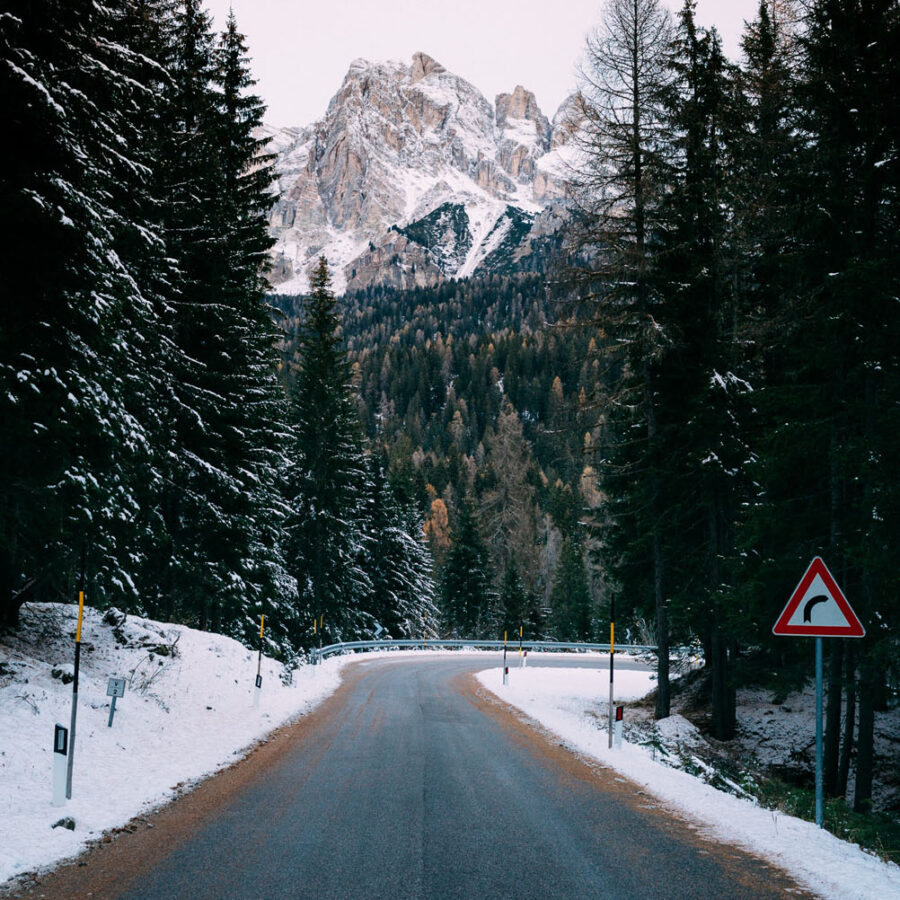 Snowshoeing!
Walk in the wild! OK, we need snow for this! Hiking in the mountains to local cosy huts, warm yourself by the fire and admire nature in a way you haven't done before or simply enjoy a picnic in the forest surrounded by peace & serenity.
---
Only with Colline di Luce