Let's cook regionally, and unfold the world of fresh pasta, or....Why not help me to design your unique menu?
We will spend the day cooking and bubbling!
I have been teaching for the last 25 years. Sharing my passion and knowledge have been part of my life!
Let me guide you to the real Italy.
Welcome to my kitchen.
Luciana x
Discover all our cooking courses: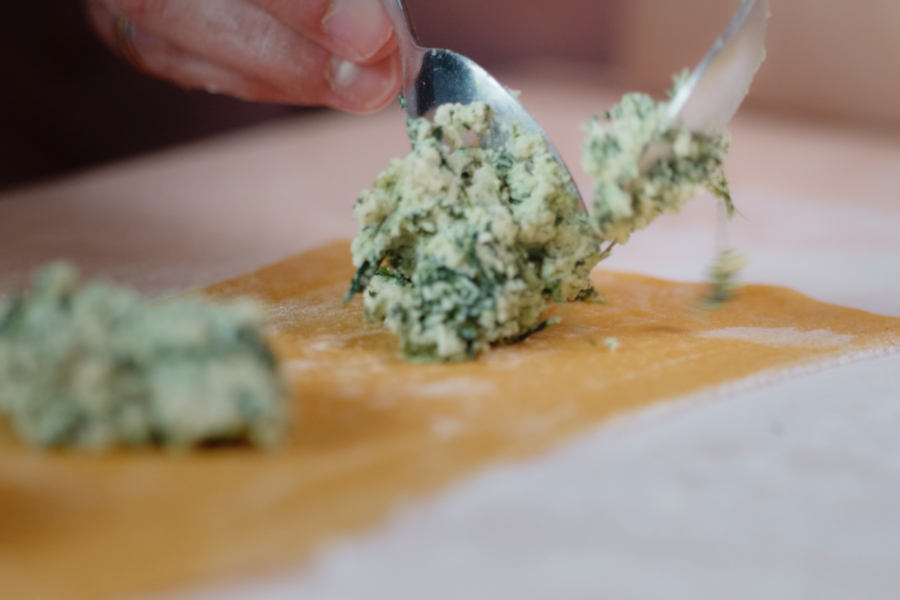 HOME MADE PASTA
Come and Learn the world of fresh pasta! Course will cover making pasta from scratch, tagliatelle, making tortelli.We will deliver a full Italian Long Lunch. Enjoy a full lunch with prosecco and celebrate life!
Book now
CUCINA REGIONALE
Let's take you to the core of the region, a full immersion of flavours that define this beautiful area. Course will cover three dishes and full lunch with prosecco as you watch life goes by.
Book now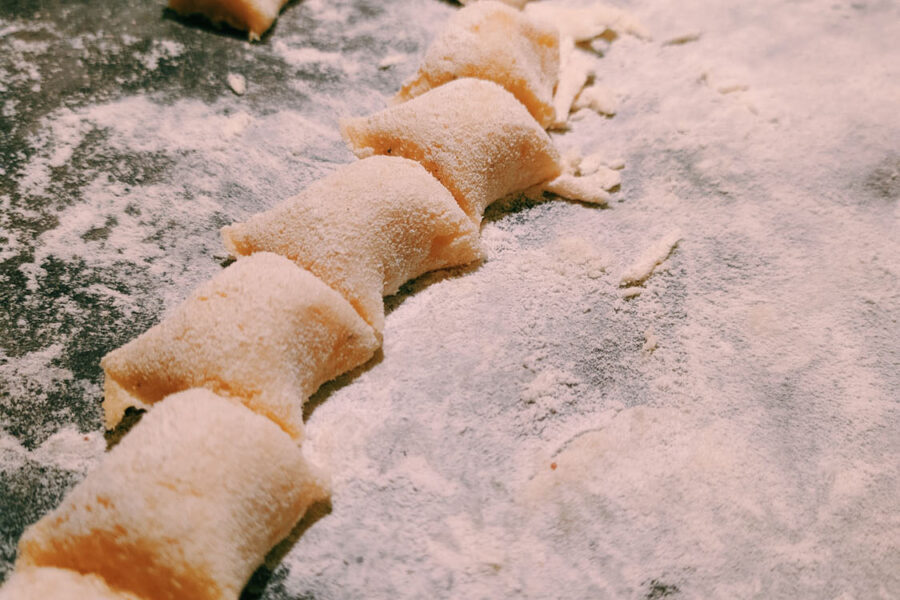 DESIGN YOUR OWN CLASS
If you are a group of friends, minimum of six people, we can design a menu that suits your needs. Full lunch and prosecco included, memories are here to be lived and experienced.
Book now