Let's live all different activities according to your passion. You can cycle, you can hike through the prosecco hills, visiting the best cantine and their exquisite prosecco. Discover the food at one of our cooking classes, feel immersed in nature.





Colline di Luce has several options of tours, hosted by expert local guide Sebastien, warmly known as Seba. He passed his childhood in South Africa and moved over here in the Prosecco Hills as a kid. A sunny guy that loves adventures, exploring and knows the region like very few. He went on an epic journey with his "Happy Family, wife and 2 daughters, cycling slowly northwards from the tip of Patagonia to Central America where their plans changed because of Covid. His contagious enthusiasm for cycling and discovering those hidden secrets of region will take you behind the tourist facade, away from the masses to visit people and places you won't find on your own.
Our aim is to give you the most memorable cycling experience while discovering our territory and the uniqueness of this region of Italy.
If you share the same passion, we invite you on a tour down the back roads of the Strada del Prosecco on an experience you'll never forget.
Discover all the activities we can do together: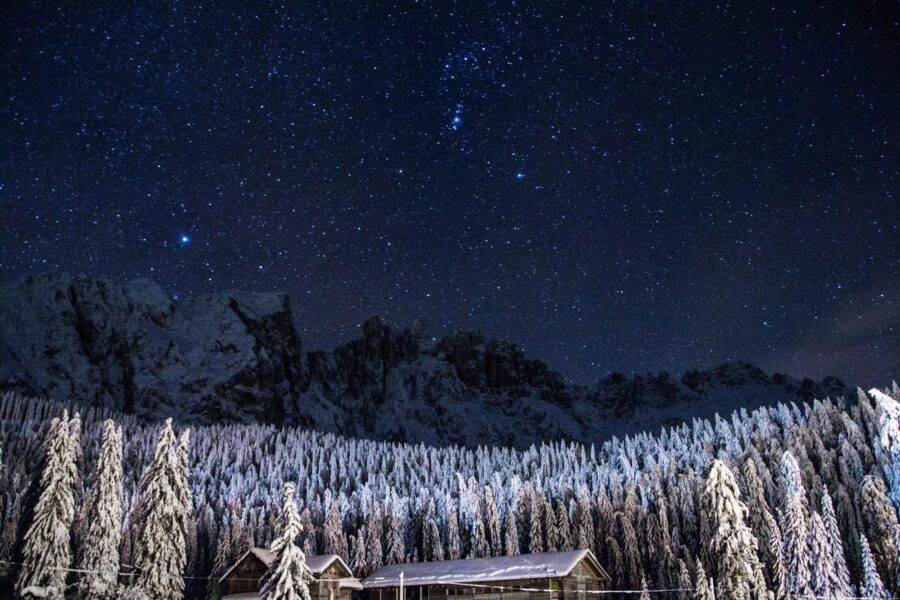 WINTER SNOW AND FIRE
Winter at the Dolomites, Venice oozing its charm ! Silence and serendipidity! Snow flakes, orange skies.Where have you been all these years?
Book now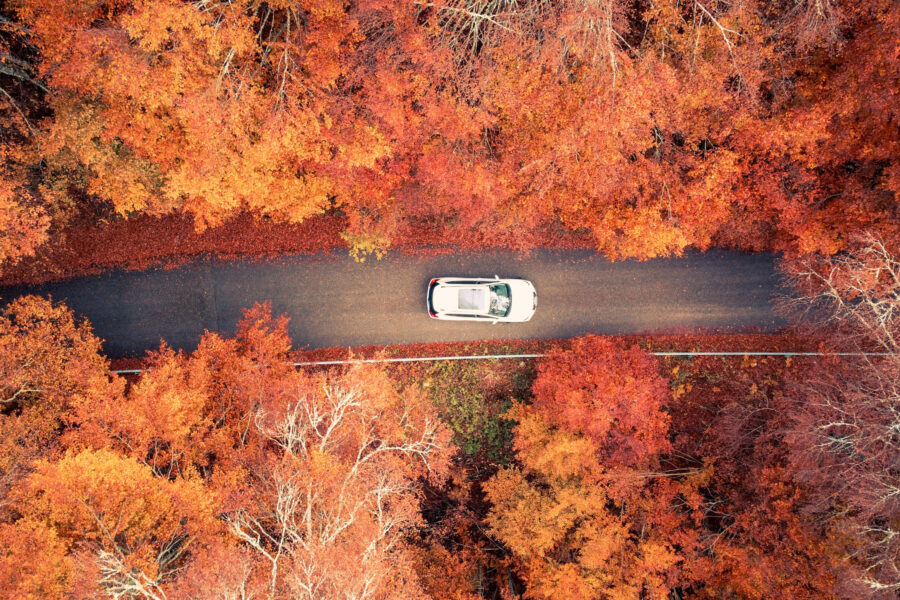 AUTUMN COLOURS IN THE PROSECCO HILLS
Escape the cities and enjoy the changing leaves. Maybe…Trying to be a little adventurous … and embark with us for a life change experience. Live the inexpected!
Book now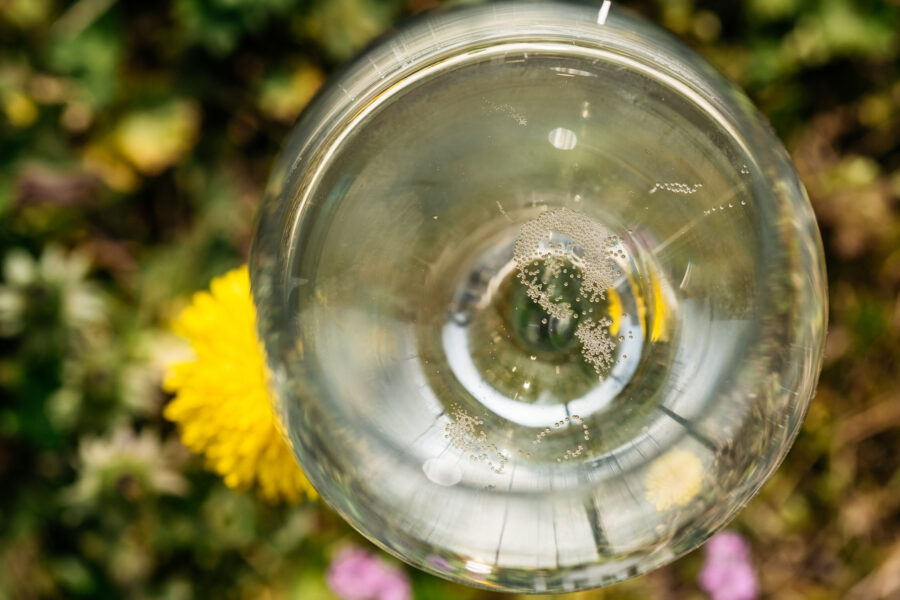 SUNNY SPRING AND SUMMER
Time to Prosecco , spritz and feast....climb hills, Take a bike or a Vespa and run a Fellini movie. You could be Mastroianni and Sophia for a day. Let your dreams guide you.
Book now